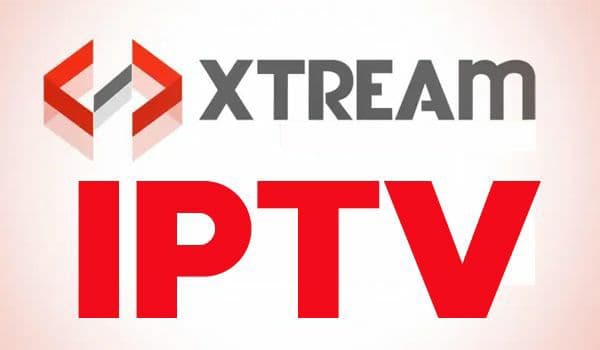 Xtream IPTV – Get and Install Xtream Codes on Android, iOS, and Firestick
Xtream IPTV is a type of digital video broadcasting that allows you to watch TV channels and programs via the internet. It works by streaming live TV content to your device, which means you don't have to download or store any files.
Xtream IPTV is becoming increasingly popular as it offers a flexible and affordable way to watch TV. It's also convenient as you can watch it anywhere you have an internet connection.
If you're looking for a way to cut the cord and ditch your expensive cable TV package, xtream IPTV could be a good option for you.
What's The Difference Between Xtream IPTV and M3u Link?
M3u Link is a link that you get from the service provider and you either enter it directly into your application or paste it into a browser to download the so-called m3u file.
M3u links can be used with various devices and software, but they're usually used with IPTV apps such as VLC Media Player or Kodi.
(If you use it, you often need an additional link, the EPG link, which helps you to know the available TV and radio programs and their times).
You cannot use it on devices and applications running portal links such as the Mag boxes, or STB emulator…).
Xtream IPTV can stand for Xtream codes API, which is simply some information related to your subscription and consists of a username, password, and a URL (or url+port)
You enter this information in any application that supports this option to access your IPTV playlist.
(Its use eliminates the need for the EPG link).
Or it may refer to a specific application with the same name, and there are many on the App Store, but in general, as long as these applications also support and work with codes, which on this basis were named by "Xtream IPTV", we will focus our topic on the first definition where we will not be limited on a specific application, but on all applications in general.
How to Install Xtream IPTV?
There are a few different ways to install an xtream IPTV application. You can either stall it on your device or use a streaming device such as a Roku or Amazon Fire TV Stick.
If you're installing team IPTV on your device, you'll need to find and download the app first. The app is available for both Android and iOS devices.
Best Xtream IPTV Applications:
1. GSE Smart IPTV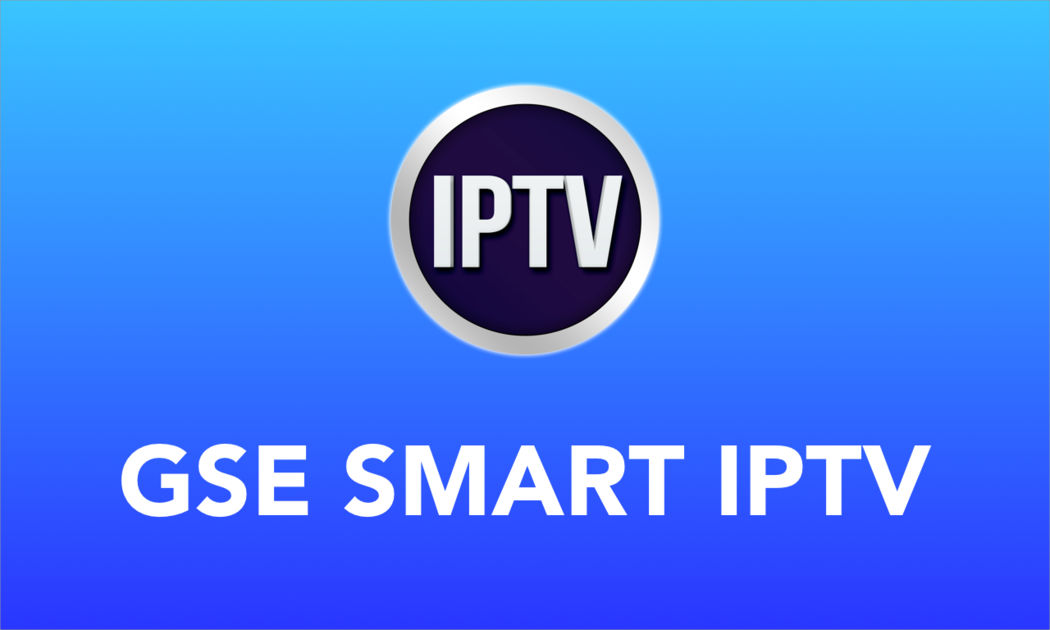 GSE Smart IPTV is one of the most popular IPTV apps on the Google Play Store. With a 4.5-star rating and downloaded by over 100 thousand users.
The app supports a wide range of formats and codecs including RTMP, HLS, and MPEG-DASH. It also supports Chromecast so that you can cast your favorite channels to your TV. The app also comes with a built-in video player so that you can watch your favorite channels even if you don't have a Chromecast device.
To install the GSE IPTV app, follow these steps:
1. Download the app from the App Store or Google Play Store.
2. Install the app on your device.
3. Launch the app and sign in with your account information.
4. Enjoy!
Read more: GSE Smart IPTV review on Apple TV 
2. IPTV Smarters Player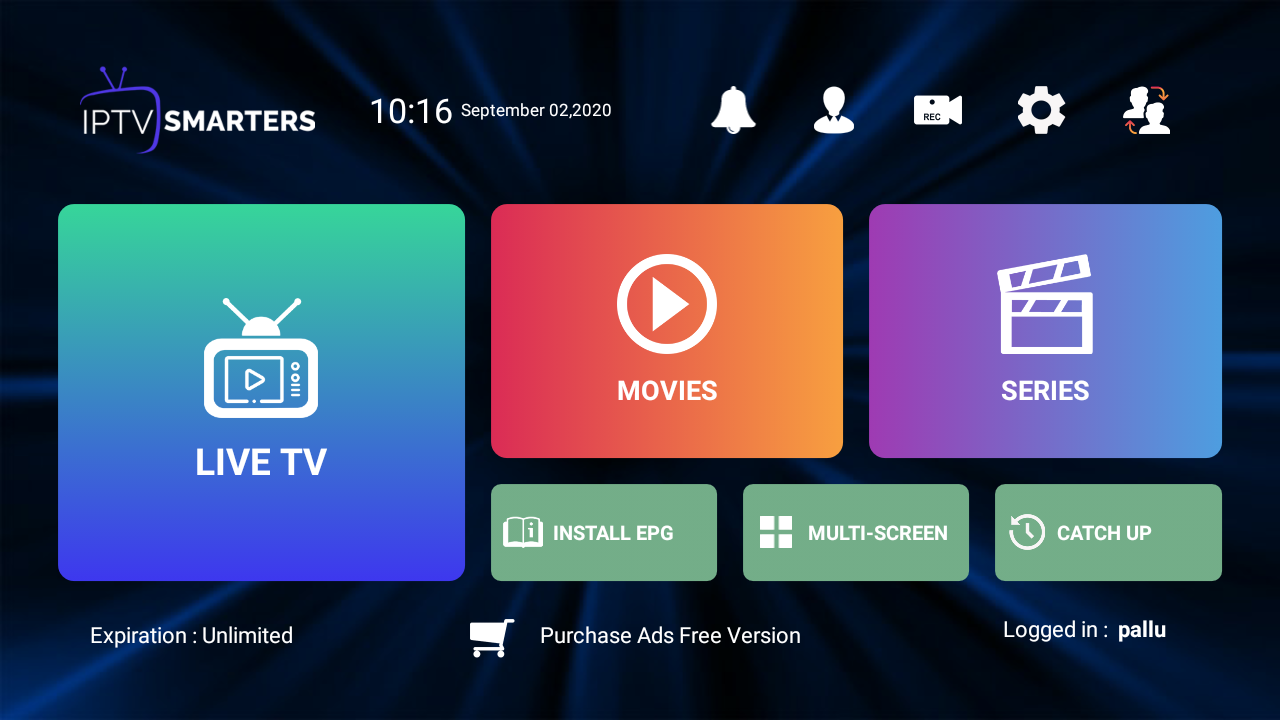 IPTV Smarters Player is another popular Xtream IPTV app on the Google Play Store, with a 4.4-star rating, and downloaded by over 50 thousand users. The app supports a wide range of formats and codecs including RTMP, HLS, and MPEG-DASH.
It also comes with a built-in video player so that you can watch your favorite channels even if you don't have a Chromecast device.
Install Xtream IPTV on Firestick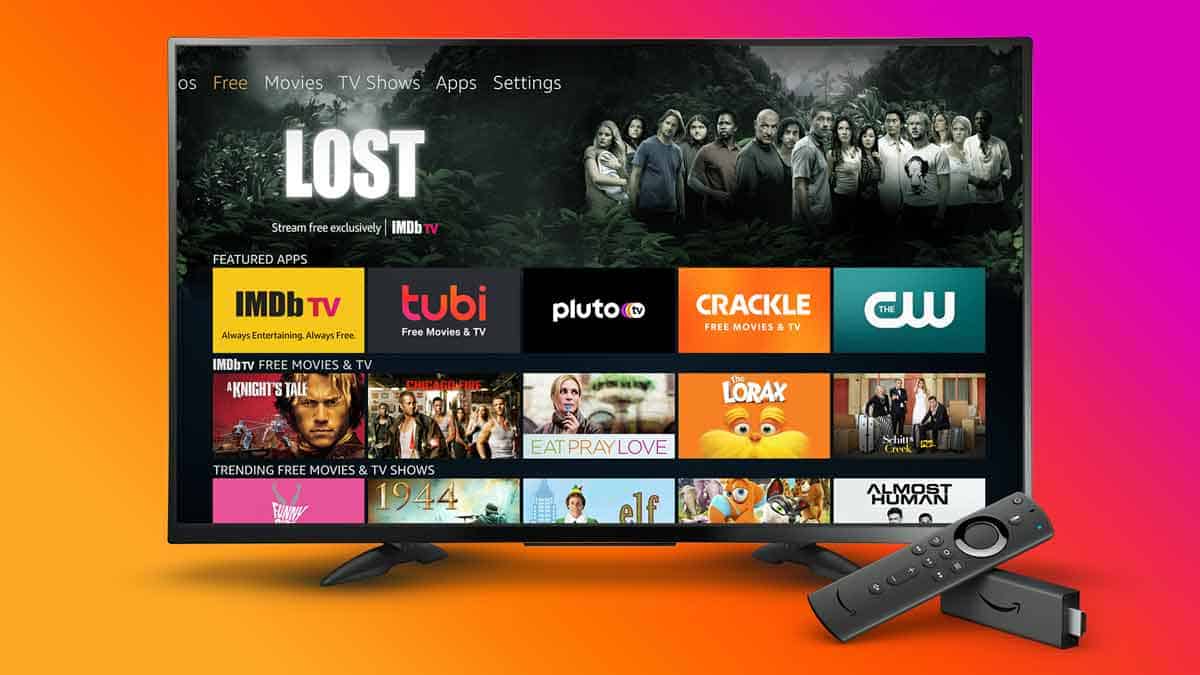 Firstly, go to the home screen of your Fire TV Stick and click on the Search option.

Type in "Downloader" and select the Downloader app from the search results.

Click on the Download button to install the Downloader app on your Fire TV Stick.

Once the installation is complete, launch the Downloader app.

After that, enter the following URL in the field provided and click on Go: https://falcontv.tv/iptv-smarters

The file will now start downloading into your Fire TV Stick.

Once the download is complete, click on Install to install IPTV Smarters Player on your device.

Once the installation is complete, click on Open to launch IPTV Smarters Player.

Finally, enter your Xtream IPTV codes (username and password) to log in and start watching your favorite channels!
Get Xtream IPTV From Best IPTV

Features
Fast Activation

+15 000 Live TV Channels

VOD (Series & Movies) included

4k/UHD/HD/SD

VPN Allowed

Free Updates

All devices Supported

EPG & 3 days Timeshift

24/7 Support

100% Payment Secured
Pricing

Get 30 days Trial for 9.99$
Frequently Asked Questions
What is IPTV?
IPTV is a type of television broadcasting in which signals are transmitted using the Internet Protocol (IP), instead of through traditional terrestrial, satellite, or cable television formats.
This allows for a more flexible and customized viewing experience, as users can choose which channels they wish to watch, and when they want to watch them.
IPTV is also often used as a more efficient way of distributing television content, as it eliminates the need for costly
Is Xtream IPTV Legal?
There is no simple answer to this question, as the legality of IPTV depends on several factors. In some countries, IPTV is completely legal and there are no restrictions on its use. however, In other countries, IPTV may be considered illegal if it's used to stream.
How to Buy Xtream IPTV?
There are several ways to buy IPTV, depending on your needs and budget. You can purchase a subscription to an IPTV service, which will give you access to a wide range of channels. You can also buy IPTV from us as we offer a good quality and channels list, we provide all the info you need from Xtream codes, m3u link, m3u file, EPG link… all in one order.
Why Use a VPN for IPTV?
A VPN, or Virtual Private Network, is a tool that can be used to improve the privacy and security of your online activities. A VPN can be used to encrypt your traffic and route it through a server in another location, which can be useful for bypassing geo-restrictions or accessing content that is not available in your country. It can also be used to improve the security of your connection.